Welcome to the Macomb Community College Faculty Organization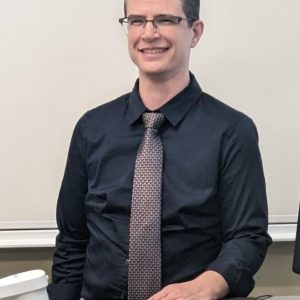 Welcome to the Macomb Community College Faculty Organization (MCCFO) website. My name is Lori Chapman; I am a transgender nonbinary person who uses 'they', 'them', and 'theirs' as pronouns. I have been a full-time Professor of Mathematics at Macomb Community College since August 2008; first at Center Campus and later at South Campus since January 2013. As President of MCCFO since January 2022, it is my pleasure to introduce you to our organization and to outline the ways in which it serves the College, its students, and the community.

MCCFO is a diverse union of teaching professionals from business, industry, science, technology, and the arts, working together through shared governance to ensure student success and to provide for the many services necessary to promote the growth and prosperity of our community. And, of course, MCCFO faculty teach all of the courses, and the great majority of the individual classes, that comprise those degrees and certificates.

MCCFO also represents service faculty professionals that include Academic Advisors, Counselors, Librarians, and Internship and Apprenticeship Coordinators, whose collective mission is to help students succeed and achieve their goals.
Don't Forget to Vote for MCC Board of Trustees!
Be sure to vote on November 2nd
MCCFO proudly and enthusiastically endorses
Katherine Bracey Lorenzo

for the position of Macomb Community College Board of Trustees.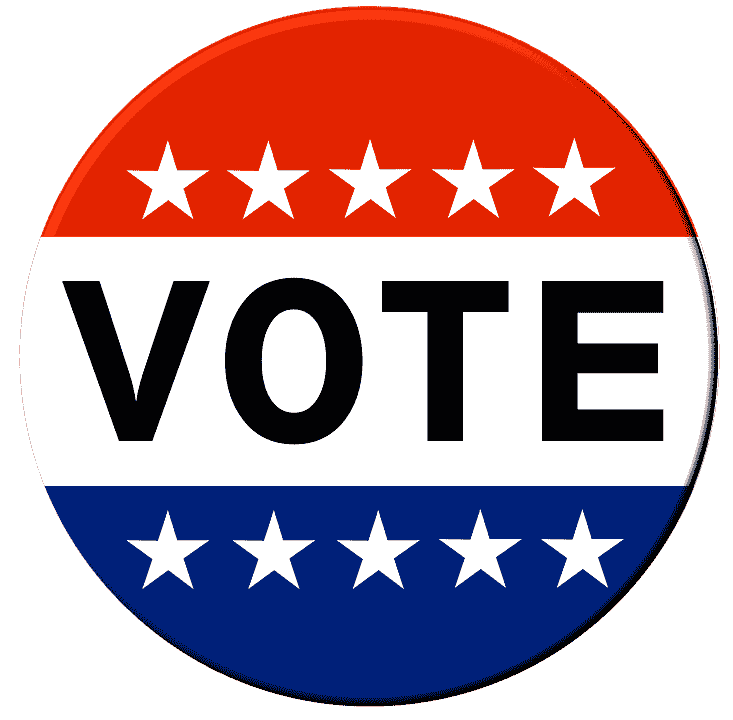 Our Sponsored Scholarships
Each year, our faculty organization awards a number of scholarship for Macomb students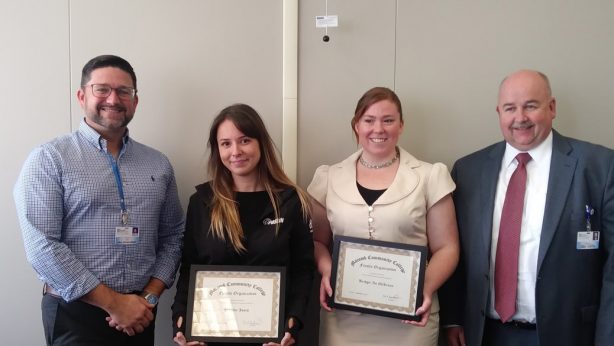 The Andy Drotar and Lloyd Raskin Award for Academic Achievement
Each year the MCCFO Memorial Scholarship Committee considers applications for six MCCFO Scholarships. Four of these awards are for full-time students. These awards are funded by MCCFO and given regularly on an annual basis.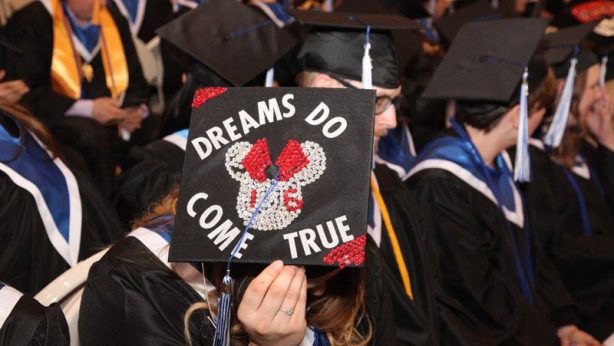 Promise Scholarship
This Promise Scholarship fund was established by a motion vote of the MCCFO Senate in 2010 to provide tuition assistance for the dependents of faculty members who have died while in service to the college.  The scholarship committee identifies the scholarship winners each year.
A Diverse Group of Educators
Our Faculty bring a wealth of knowledge and experience to the classroom.  Faculty are equipped with Master's, Doctorate, industry experience, and advanced certifications.   They demonstrate a passion for teaching and learning as a commitment to furthering the success of Macomb Community College.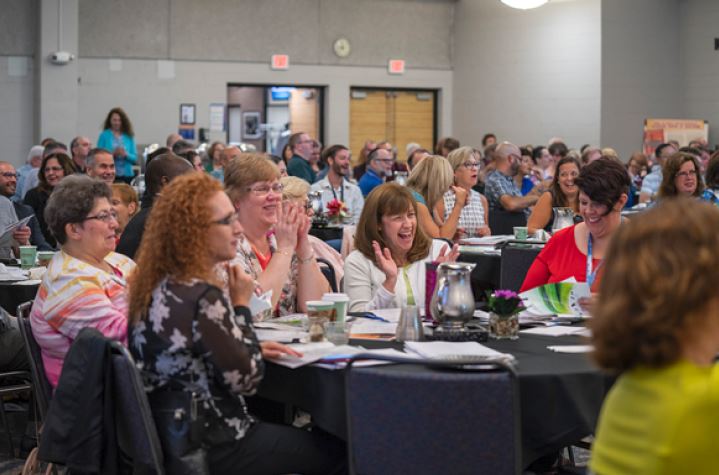 Our College Campus in Photos
One of the Nation's Premier Community Colleges